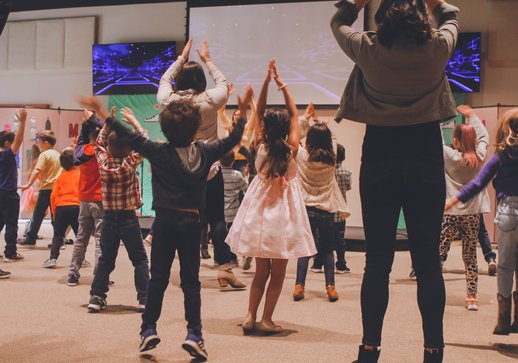 Classes will be held on Wednesday and Friday mornings with Ms. Tatiana and are designed to be an interactive, energetic, and social, small group experience.
There will be a classes at 10:00 and 11:00am. We are planning eight-week sessions.
Each class will be 45 minutes long. Tuition: $160 First trial lesson is free.
Next class starts in Fall( September 2021) Spaces are limited and currently on a first-come, first-served basis.
Contact us to register and reserve your space @ musicpleasanton@gmail.com
We are excited for your little one to grow musically!
Happy Rainbow music is a unique program designed for mixed-age children from birth through age 4—and the adults who care and love them! In Mixed-Age classes, the older children love to show what they have learnt, and the younger ones enjoy to watch and imitate them.
Happy Rainbow Music features musical activities like songs, dance, rhymes, bounces, tickles, playing music instruments and listening. Through music, we select activities to enhance your child's physical, social and emotional well-being.
Dear students and parent,
We are so thrilled to announce that we have choir lessons available now!
Because safety is our priority we accept a small group of students. Lessons will be in our biggest room with safe distance and a face shield on each student.
Our Choir director Mr. Jacob Woll has been teaching voice lessons for many years. He has conducted several choirs and directed musical theater workshops and classes. Students will be split up into groups based on their vocal range. In these choral lessons, students will learn how to cooperate with other students, warm up their voices, work on intonation, read sheet music, sing harmonies with one another, and understand the importance of blending and listening. Songs will contain 1 - 2 parts where students will rehearse in class and then continue to practice throughout the week on their own. The repertoire consists of vocal exercises, traditional folk songs, musical theater selections, and MORE!!!"
Each lesson is 45 minutes long and in a group of 8 -10 students. The program price is: $180 for 10 lessons. Each lesson is just $18. Let's sing, work in a team and enjoy choral music!
---